The Gift of Indulgence
The human brain is wired for pleasure and sugar hits the spot. We like to think of our 3D printed sugar as eye candy for your mouth.

Our sugars are the perfect gift for your friends and family whether they are the creatives, influencers, makers, bakers, or trendsetters.

SugarOMG is your secret weapon for upleveling their everyday, so why not share the fun with them and give the coolest gift of the year?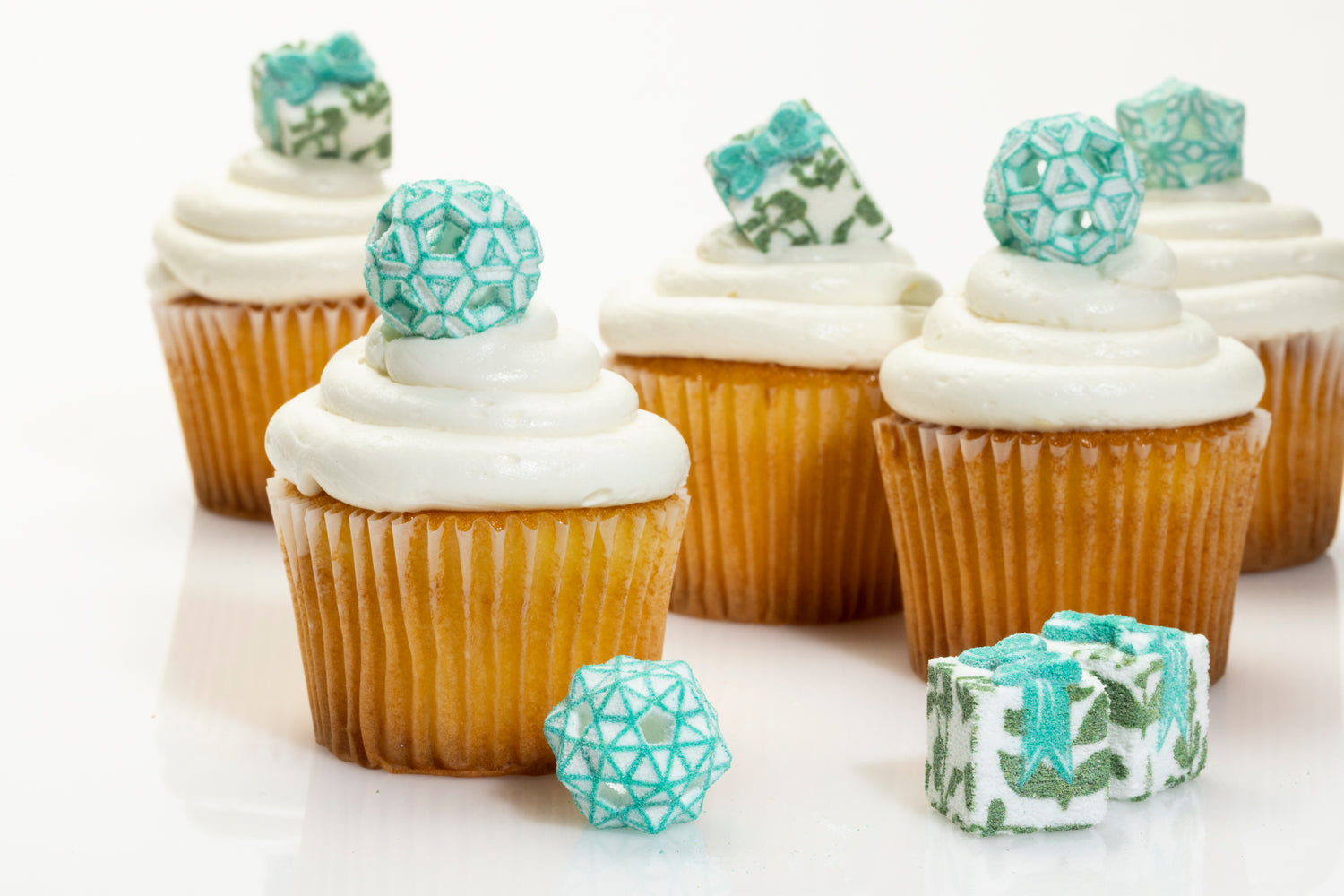 Volunteer to bring dessert.
Dazzle your friends or families' senses by adding our tasty, crunchy, and eye-popping sugar sculptures.
At SugarOMG, we believe there's no such thing as "too extra." And, yes, you can always add more glitter.
Gimmie Some Sugar