OVER THE TOP INNOVATION
If your purpose is to create ah-mazing, then we've got the goods to help you make your mark. Our collections are for badass foodies who aren't afraid to push the envelope and challenge the status quo. We are for the extra-epicurious… The hostess with the mostess. The mixologist geeking out over garnishes. The artisan baker who knows her work is so much more than just dessert. We see you and we salute you. 
Featured products
Our 3-D printed sugar creations steal the show and make a total scene. The technology used to create these tiny works of art will blow your mind. Legit architects designed our equipment, and each sweet treat is created in our innovative food lab. We'll spare you the details, just know, no one else is making cool shit like this — that you can eat.
Regular price

Sale price

$19.99 USD

Unit price

per

Regular price

Sale price

$19.99 USD

Unit price

per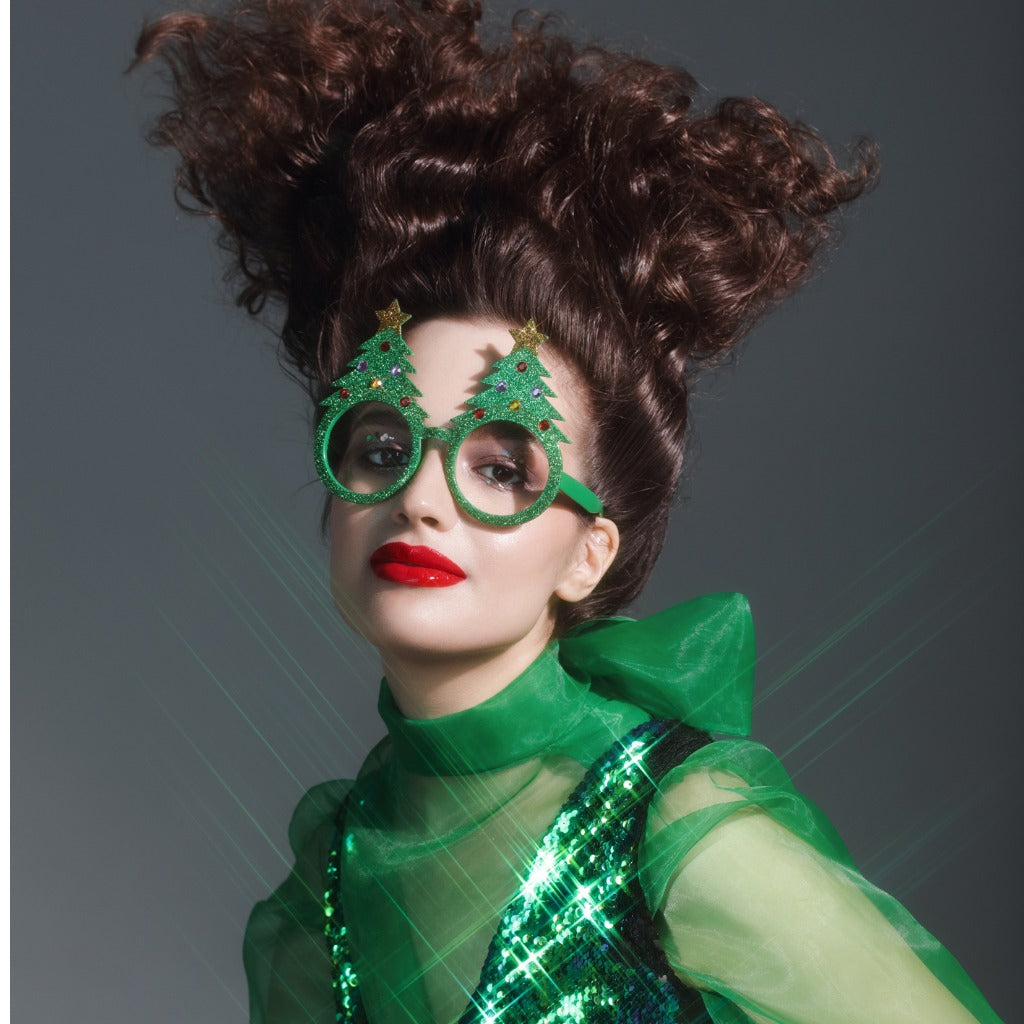 Gifts
Give the gift of indulgence.

Our 3D sugars give that boom boom pow to those boring hostess gifts. Add these to your ornament, candle, or bottle of spirits and guarantee an invite to the next big party.
Inspired Gifting
Recipes
Look like you know what you're doing in the kitchen and behind the bar.

Push that envelope and challenge the status quo. Sugar-free desserts are just plain sad. So kick keto to the curb and bring on the 3D sugar high.

And while you're causing a raucous, top off that concoction to make a total scene. Go ahead and geek out over these garnishes.
Mix up something good