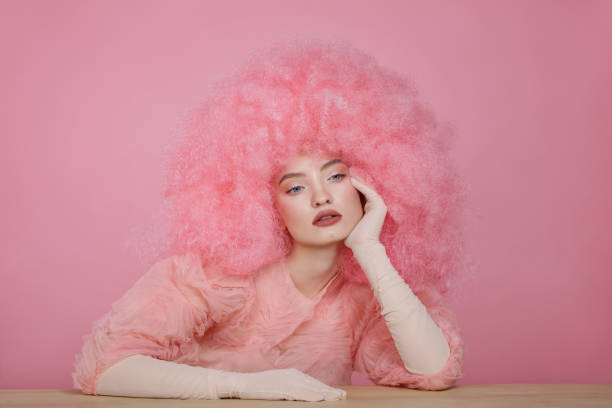 Have your art and eat it too.
Helping badass foodies and baking pros dish up something bolder.
At SugarOMG, we believe there's no such thing as "too extra."

When it comes to 3D sugar — it's time to think outside the cube.

Join our sugar revolution and let's innovate together.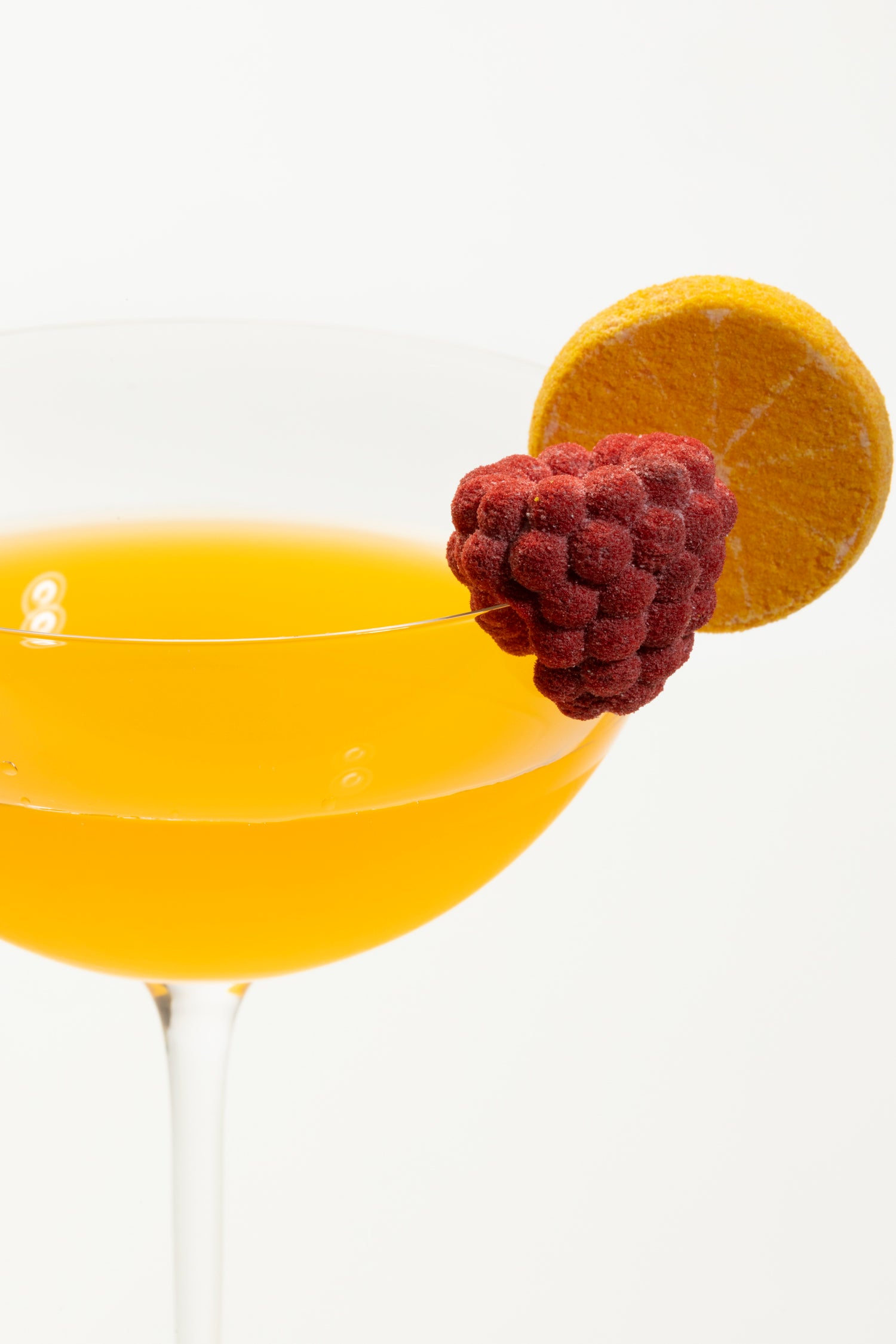 Sweets that steal the show and make a total scene.
We've been in the sugar biz for years and attended maaany a party.

You'll find us hanging around the creatives, influencers, makers, bakers, and trendsetters. The ones like you — who are always looking for new ways to make parties more exciting, events more memorable, and the entire baking industry much, much more innovative.

We decided it was time to stir things up and flip this whole "celebration" thing on its head. So we screamed "YOLO" and dumped some sugar into a 3D printer...
Delicious, 3D-printed sugar art to take your baking from so vanilla... to totally BOMB 💣
You've fallen down the sugar rabbit hole and you're ready to push the boundaries of what this little crystal can do.

You know there's no room for blah when it comes to cake decorating, mixology, and entertaining.

And if you're looking for the next cool thing to blow people's minds, you've found it.

Enter our 3D-printed sugar creations.

Legit architects designed our equipment and each sweet treat is created in our innovative food lab. We'll spare you the details, just know, no one else is making cool shit like this - that you can eat.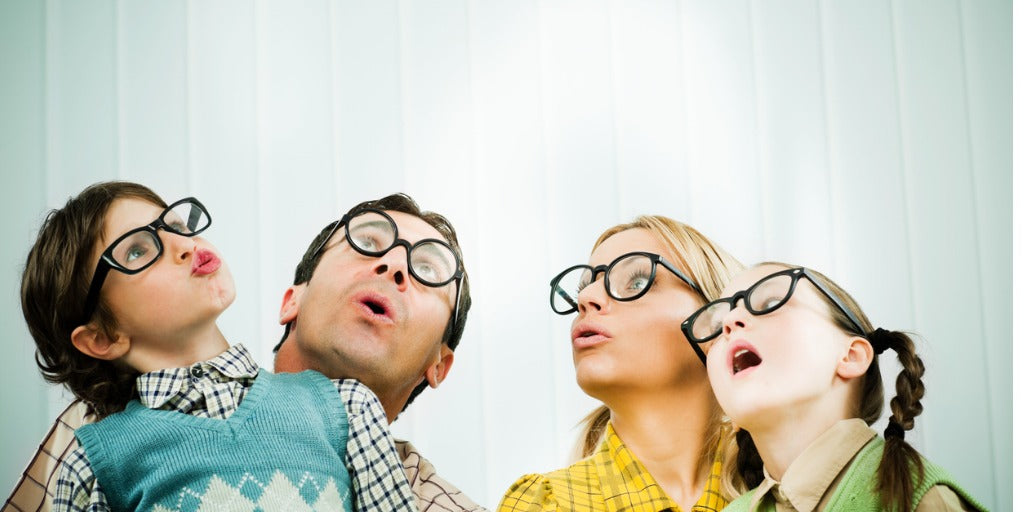 You're dying to dial innovation up to 110%
This wild, sugar-fueled rocketship is transforming your boldest ideas into impactful experiences. We're light years ahead of rainbow sprinkles and buttercream roses, and we're not stopping any time soon. Climb on board or get left in our sweet and sparkly dust.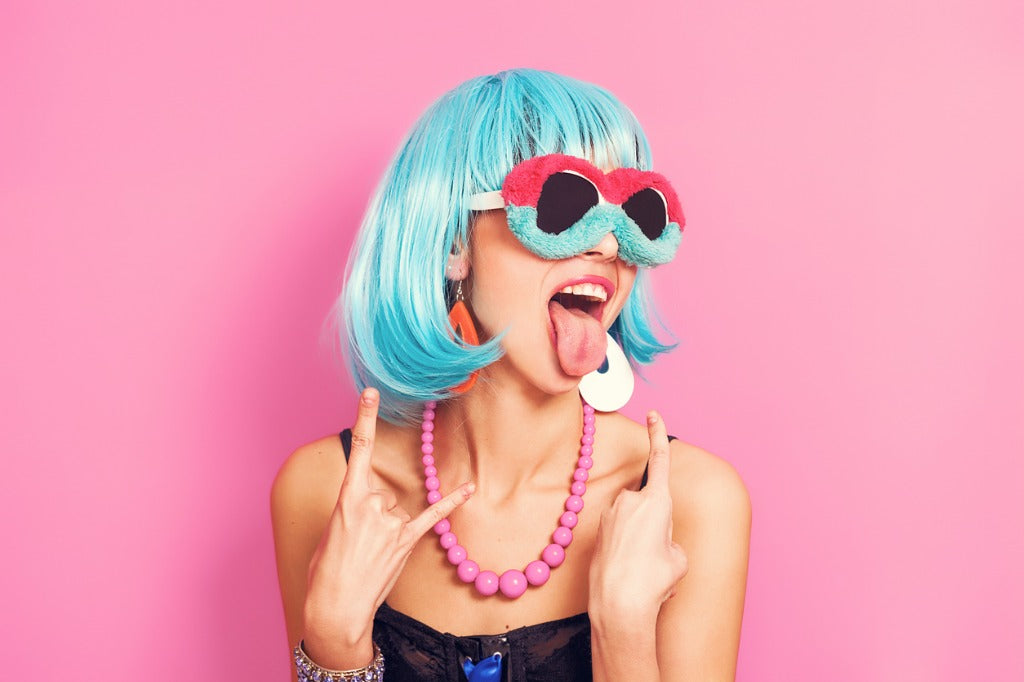 You're freakin' fun A.F.
You're our kinda people if you're...

✅ Sassy, over the top, and never afraid to make a splash.
✅ Always down for late-night kitchen dance parties and uptown art gallery openings.
✅ Value experiences over stuff and live life to the fullest.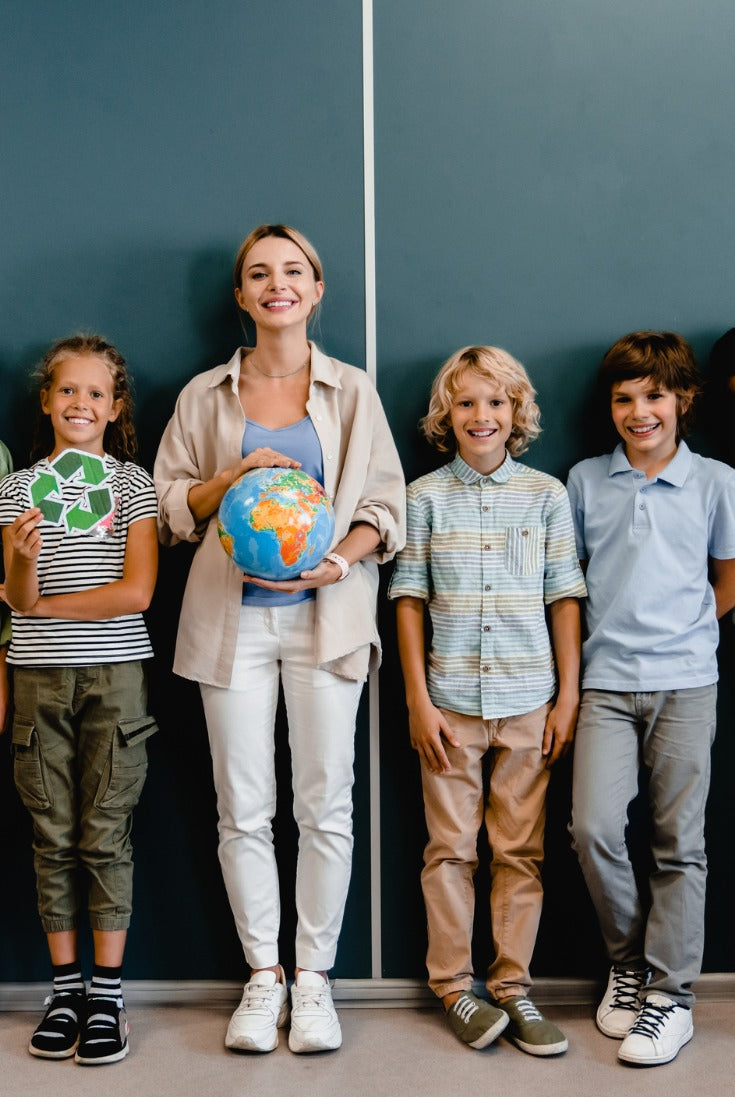 Oh... and you think waste sucks.
You're not a fan of plastic decorations. And wouldn't dare let birthday candle wax wreck your meticulously crafted creations.

We get it. It's why our sugar sculptures are entirely edible. So there's no trash limiting your creativity — or harming the planet. Plus we produce our collections in the US which keeps your carbon footprint teeny-tiny.

Eat your creation. Enjoy it. Savor the memory. And then get on with your life knowing you've done a solid for Mama Earth.